Our Magical
Dual-Protective Fabric
•
The double protective fabric creates a complete and efficient protection throughout the whole material of our clothes.
Keeping you cool and fresh the inside, and free of any kinds of stains on the outside.
They are 100% breathable, extremely soft to the skin and stretchy, all at the same time.
The magical
Inner Layer
•
The inner layer absorbs and evaporates liquid three times faster than a normal t-shirt will. It also dries extremely quickly.
Bad odour neutralises with it's antibacterial and quick-dry functionality, keeping you fresh and cool all day.
The magical
Outer Layer
•
The sweat-repellent outer layer serves as a barrier that blocks sweat from coming though, leaving your outer garment clean and dry.  
This repellent barrier is stretchy and breathable, however, allowing evaporation to occur so you are able to cool off quickly.
The magical
Dual-Protective Fabric
•
Our clothes are made out of micro-perforated and wrinkle resistant materialmaterial, and woven together with antibacterial protection.
Making way for clothes that are extremely durable, soft, stretchy, 100% breathable and leaves you free from bad odour.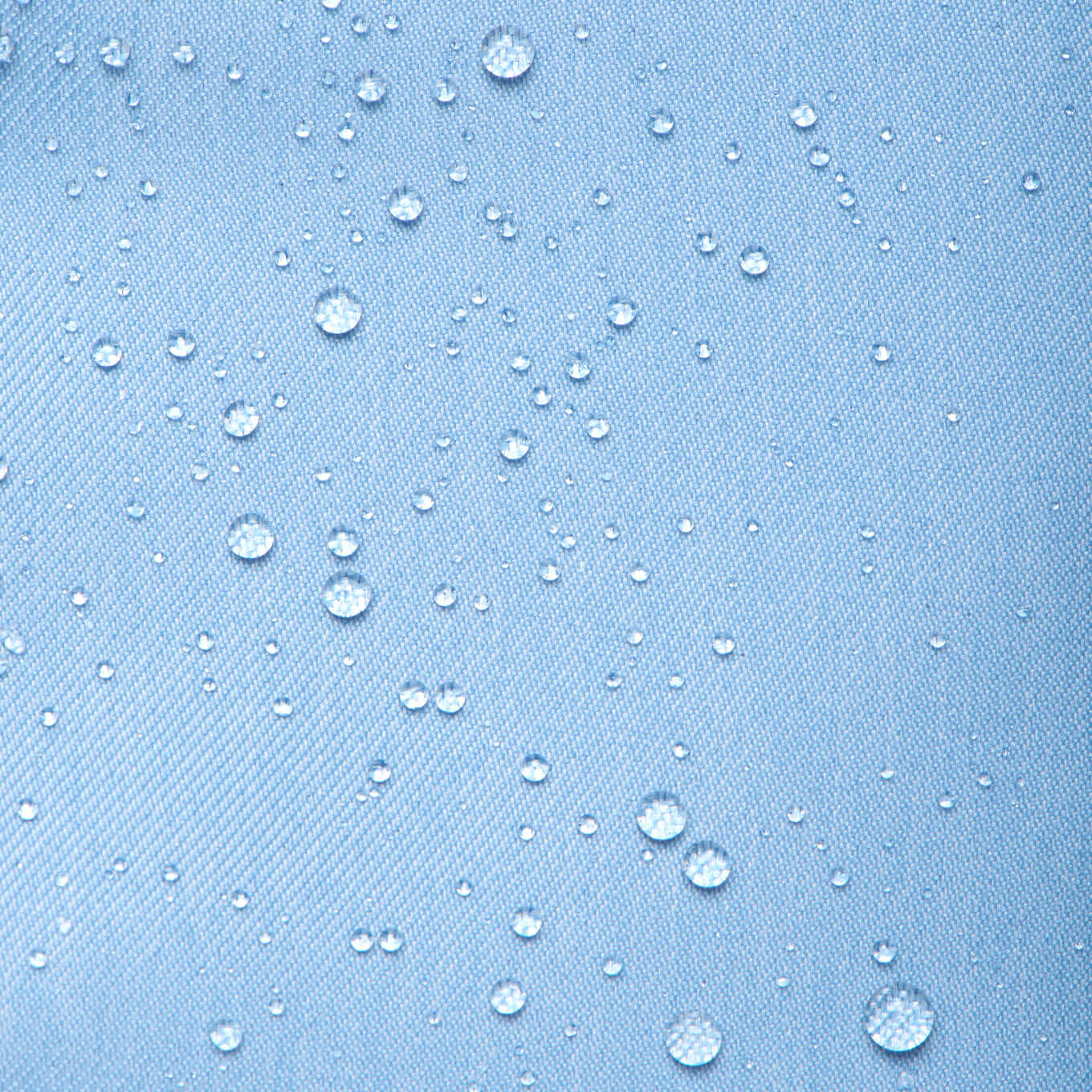 The magical
Research & Testing
•
We spent over 3 years researching, testing and designing our product in various climates and under different extreme heat conditions.
We wanted nothing but the best.
Yep, even in one of the hottest places on earth, Death Valley in the US... And guess what, Death Valley was no match for our sweat proof clothes.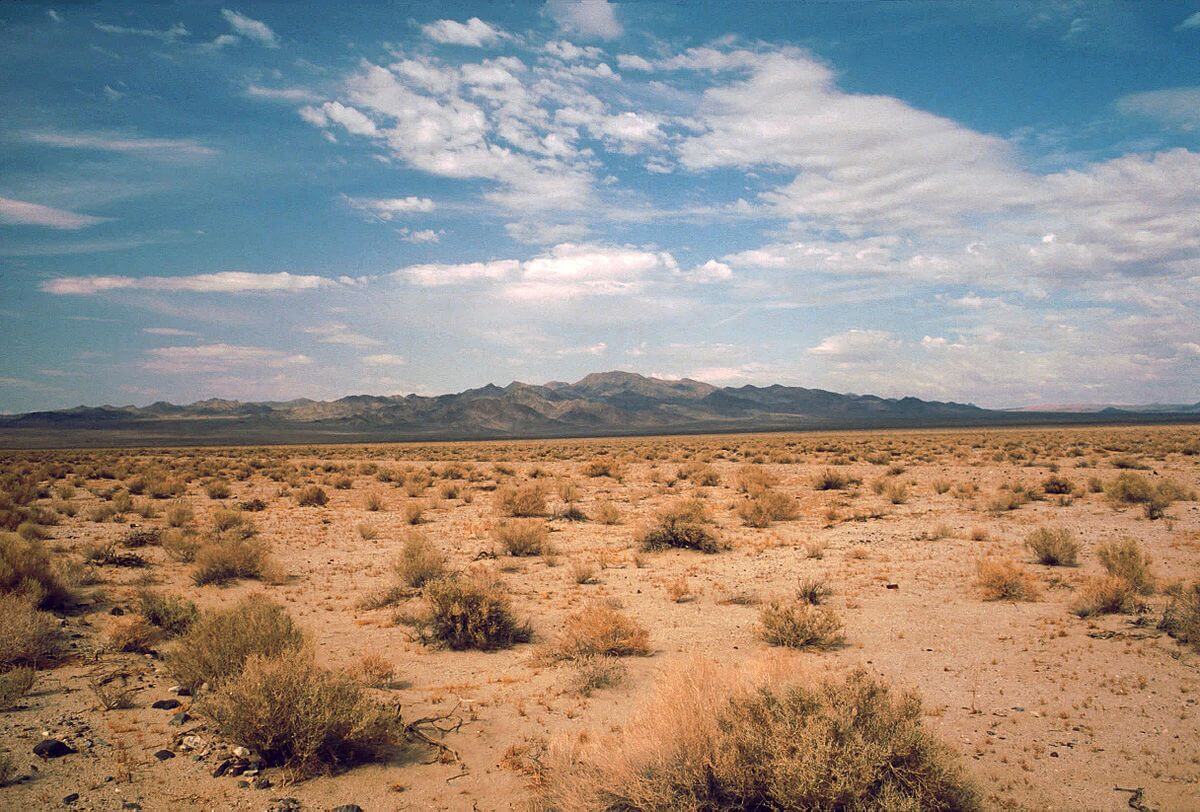 ISO Standards
Our fabrics are EPA and FDA compliant.  
The thin stretchy water repellent material still has all of it's effect retained through more than 50 washes.