Sweat proof
The material is all-over sweat blocking
Sweat wicking
Both absorbs and evaporates moisture
Stain repellent
Prevents both outside- and inside stains of any kind
Odor reducing
Antibacterial and quick-dry
Beat The Heat
"Show nothing but confidence"
180-day Satisfaction Guarantee
That's how confident we are!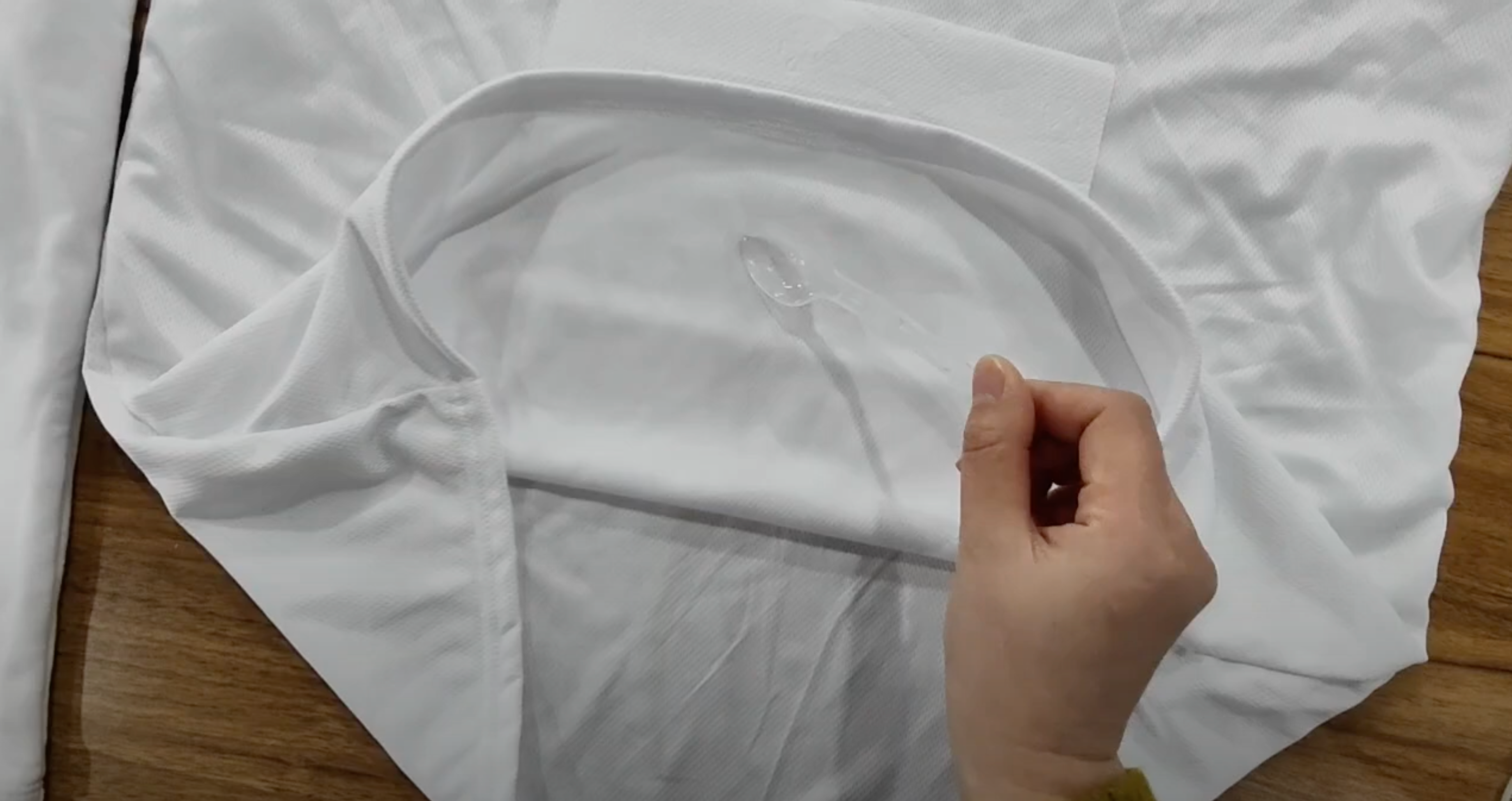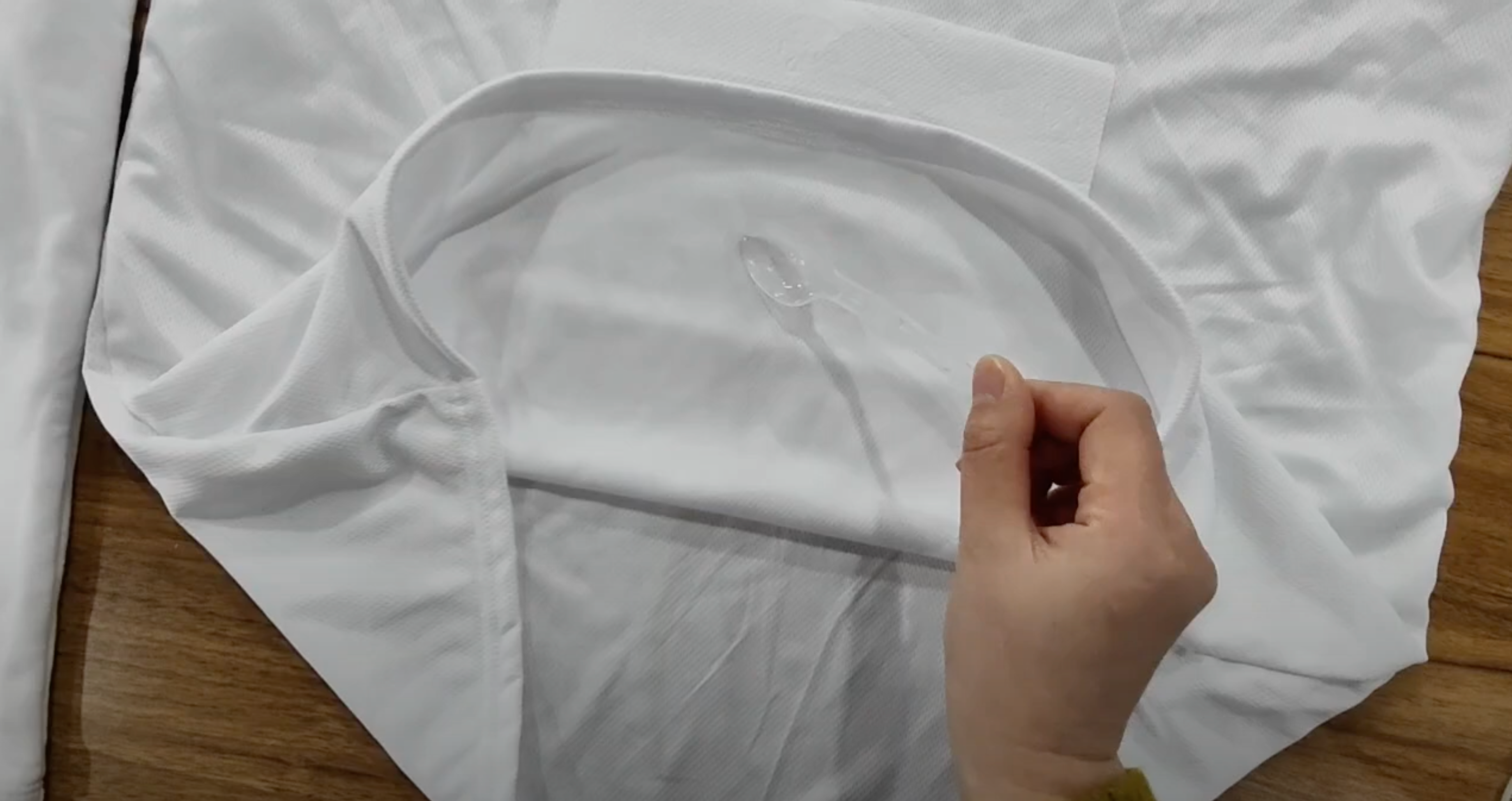 OUR DUAL PROTECTION
The inner material: Evaporates moisture, protects gainst bad odor, and soft on the skin.
The outer material: Blocks sweat marks from showing and repells all kinds of liquid stains.
CUTTING-EDGE TECHNOLOGY
Backed by leading specialists in molecular biology and nanotechnology, No Sweat Clothing™ is unmatched.
Discover the unparalleled efficacy of our sweat-protective wear.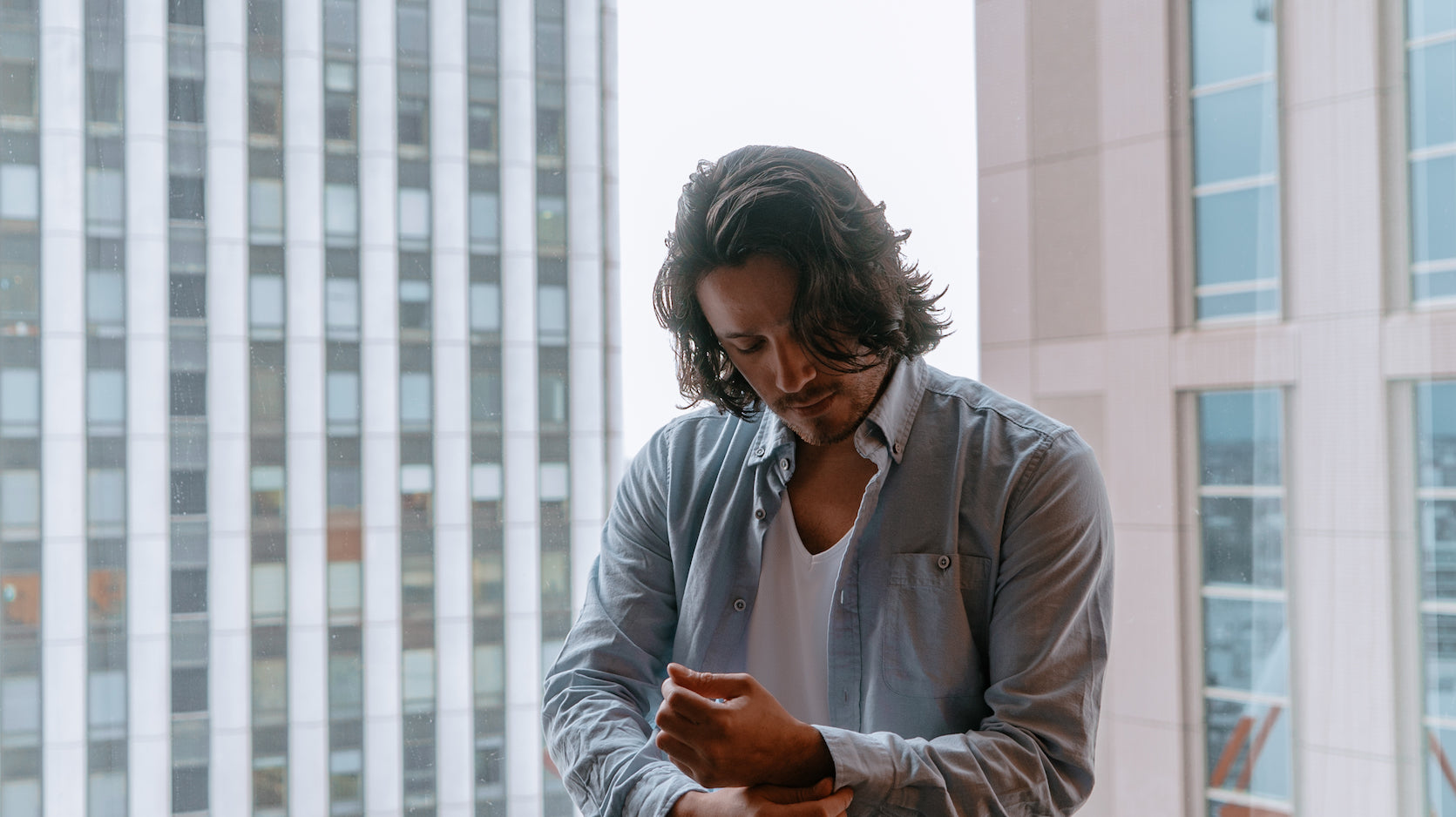 Let customers speak for us